About Innovative Sound Solutions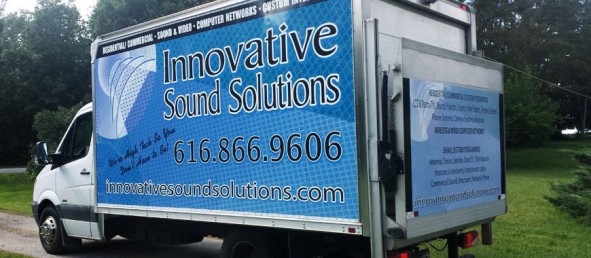 Started in 1987 by Loren Brown, Innovative Sound Solutions is a full-service provider of professional audio & visual equipment and services to companies and individuals throughout West Michigan and the Greater Grand Rapids area. Serving both residential and commercial clients, we specialize in designing, installing, calibrating, servicing, and maintaining all electronic systems and equipment.
We appreciate you looking through our site and love to hear about the project you would like to see become a reality. We encourage you to contact us and discover how Innovative Sound Solutions can enhance the audio & visual experience in your home or office!