Communications & Phone Systems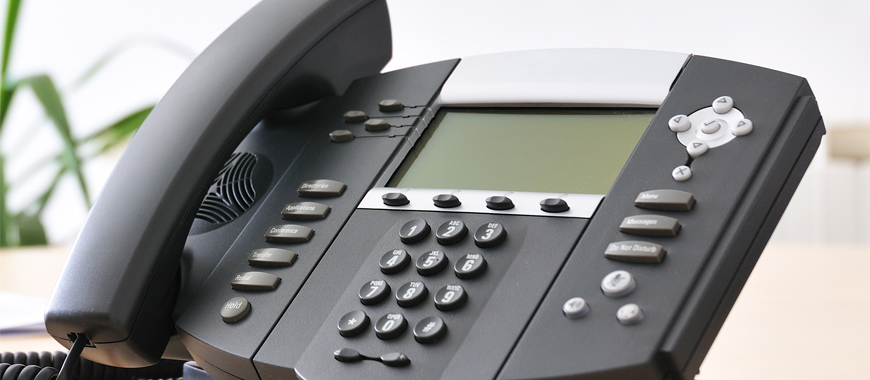 At Innovative Sound Solutions, we realize that every business is different, but at the core, the key to any successful business is communication. That's why we offer an array of versatile commercial phone systems for both small and large scale operations.
From traditional telephony to VoIP systems, we have a commercial phone system solution that will meet your unique needs. With brands and offerings from all the major manufacturers, be assured that we have the proper solution for your organization's unique communication requirements.
Traditional Telephony Systems
Voice Mail Setup & Integration
Commercial, Retail, & Industrial Applications
KSU-Less, Key, and Private Branch Exchange (PBX) Systems
Internet Telephone Service Provider (ITSP)
Caller ID, Call Routing, Forwarding, Transferring, & Hold Music
Voice Over IP (VoIP) Systems
Telephone System Wiring & Retrofitting
Sales, Service, & Installation
Grand Rapids Custom Design & Installation
Throughout West Michigan and Greater Grand Rapids, we are here to assist you with the design, installation, calibration, and service of your commercial phone system. With over 100 years of combined experience in the audio and electronics industry, we have the expertise and experience to handle any project, large or small.
At Innovative Sound Solutions, "We are high tech so you do not have to be."
Request a Consultation
As always, at Innovative Sound Solutions, we offer a free, no obligation consultation to discuss your project. If you wish to schedule a consultation, please contact us at 616.866.9606 or feel free to fill out our request a consultation form.