Access to high-speed internet has become an essential part of doing business and staying ahead of the competition. We understand that need and are capable of getting the required equipment installed and set-up so you can start doing business faster and more efficiently.
Protected Networks. High-priority network access. Static IP addressing. Domain and web hosting. Freedom at the tip of your fingers with business class wireless Internet access services.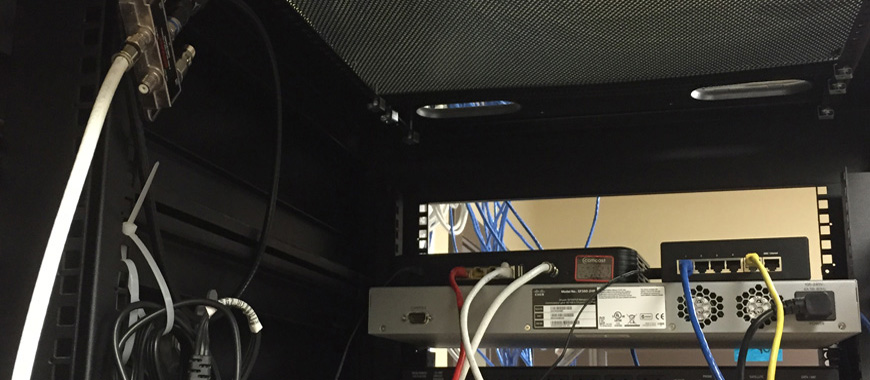 High Speed Broadband Internet Access Up to 100 Mbps
Support For Any Number of Computers on Your Network
Secure Wireless Networks For Your Office
Commercial, Retail, & Industrial Applications
No Cable or Telephone Line Subscription Required
Interested in Commercial Data Network Installation?
Grand Rapids Business Class Wireless High Speed Internet Service
Throughout West Michigan and Greater Grand Rapids, we are here to assist you with the sale, installation, calibration, and service of your data & communications equipment. With over 100 years of combined experience in the industry, we have the expertise and capabilities to handle any size project.
Request a Consultation
As always, at Innovative Sound Solutions, we offer a free, no obligation consultation to discuss your project. If you wish to schedule a consultation, please contact us at 616.866.9606 or feel free to fill out our request a consultation form.