In order to maintain efficiency your equipment must be maintained and updated to keep pace with continually fast changing technology. Many times costly malfunctions or negative customer experiences are a product of not evaluating new technologies and not updating your equipment.
We can provide valuable data by performing a network assessment, which we will analyze and determine if your network requires any upgrades or additional components. These assessments ensure your investment in your network is worthwhile and that it continues to perform the way it was meant to.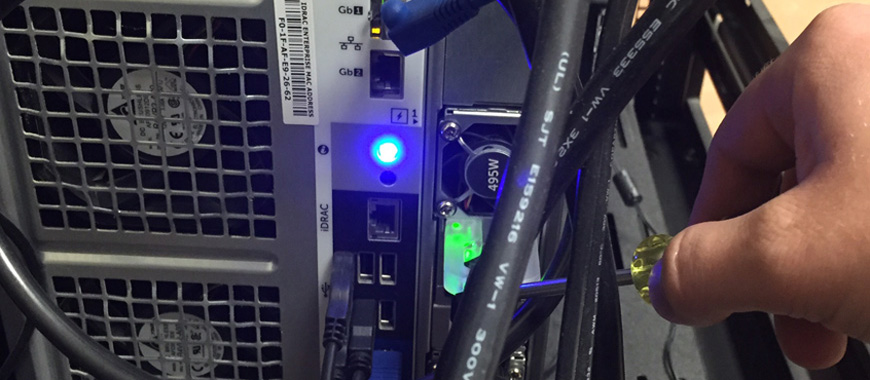 Maximize Network Efficiency
Prevent Security Breaches
Provide Better Customer Experiences
Interested in a Network Assessment?
Grand Rapids Network Assessment Service
Throughout West Michigan and Greater Grand Rapids, we are here to assist you with your network assessment. With over 100 years of combined experience in the industry, we have the expertise and capabilities to handle any size project.
Request a Consultation
As always, at C.A.V.E. Man, we offer a free, no obligation consultation to discuss your project. If you wish to schedule a consultation, please contact us at 616.866.9606 or feel free to fill out our request a consultation form.