Anyone in business can tell you that the presentation can make or break a deal. A presentation is only as good as its delivery. Don't be limited by your presentation equipment.
At C.A.V.E. Man, we provide sales, installation, and service on projectors and presentation screens for commercial, retail, and industrial applications. From the board room to the showroom, we offer the presentation equipment your business needs to be successful. Let your presentation be the focal point, not the equipment.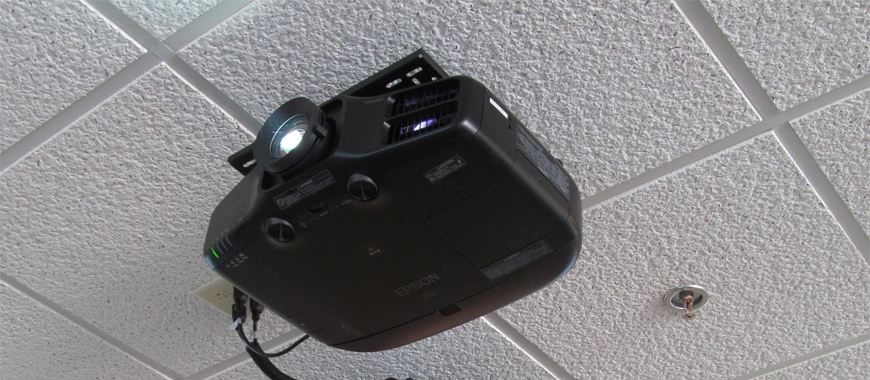 Sales, Service, & Installation
Commercial, Retail, & Industrial Applications
Custom Design & Installation
Interested in Commercial Presentation Equipment Installation?
Grand Rapids Commercial Presentation Equipment Installation
Throughout West Michigan and Greater Grand Rapids, we are here to assist you with the sale, installation, calibration, and service of your presentation equipment. With over 100 years of combined experience in the industry, we have the expertise and capabilities to handle any size project.
Request a Consultation
As always, at C.A.V.E. Man, we offer a free, no obligation consultation to discuss your project. If you wish to schedule a consultation, please contact us at 616.866.9606 or feel free to fill out our request a consultation form.