Today more than ever, businesses are subject to random acts of violence, break-ins, shoplifting, and increased employee theft, making the demand for workplace security at an all time high. Is your business protected?
At C.A.V.E. Man, we provide commercial surveillance systems to businesses large and small. From in-store cameras to complex surveillance systems, keep your business and its assets protected. Peace of mind in a difficult time.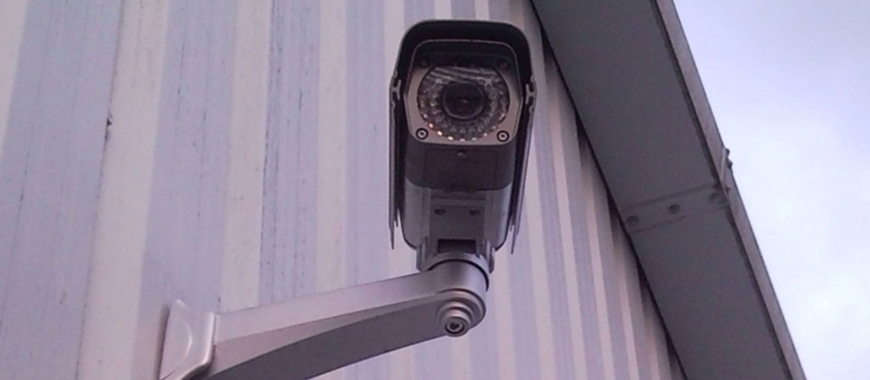 Commercial Surveillance Systems
Closed Circuit Television (CCTV )
Video Camera Sales & Installation
Commercial, Retail, & Industrial Applications
Interested in Surveillance Solutions?
Grand Rapids Commercial Surveillance System Installations
Throughout West Michigan and the Greater Grand Rapids area, we are here to assist you with the sale, installation, calibration, and service of all of your surveillance system equipment. With over 100 years of combined experience in the industry, we have the expertise and capabilities to handle any size project.
Request a Consultation
As always, at C.A.V.E. Man, we offer a free, no obligation consultation to discuss your project. If you wish to schedule a consultation, please contact us at 616.866.9606 or feel free to fill out our request a consultation form.