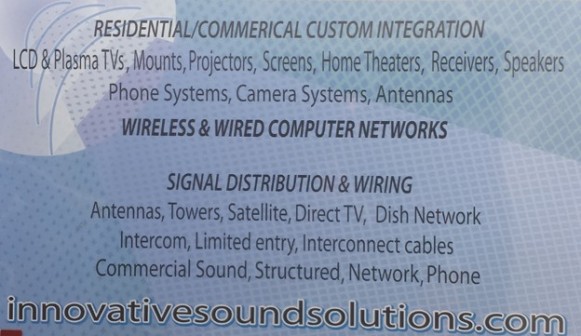 Our Mission and Philosophy
Our mission is simple: we aim to improve your overall listening and viewing experiences. With services ranging from design to installation, we are your answer to the technology puzzle.
Our Philosophy
By shortening the supply chain, we are able to pass valuable cost-savings on to our clients and customers, while still offering the same warranties and guarantees as the major retailers. Ask us for details. As we say here, our allegiance is to our clients, not to our suppliers.