Boats, & Recreational Vehicles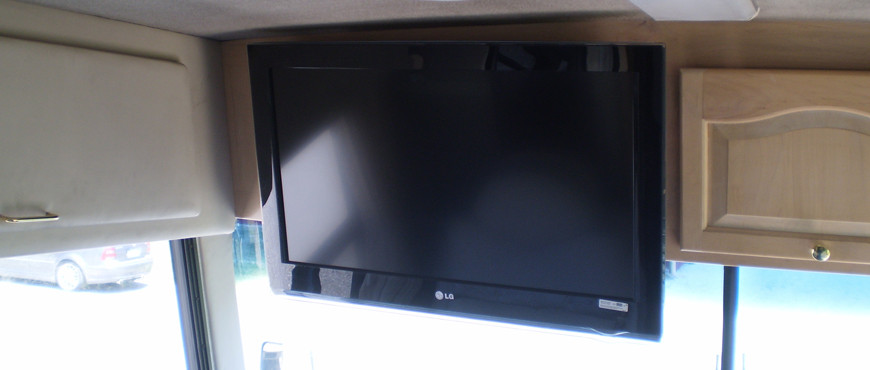 There is no shortage of lakes and cool places to visit around West Michigan and having a quality audio and video system installed will only make those experiences more enjoyable. Whether you're camping, boating, or taking a long distance road trip, you'll want to be sure your preferred recreational vehicle is customized for an optimal viewing and listening experience.
At Innovative Sound Solutions, we provide custom audio/video services and solutions for boats, and RVs. From stereos and screens to complex motion tracking satellite receivers, our team of expert technicians have worked on it all, both in and out of the water.
Grand Rapids Boat, and RV Custom Solutions
Audio & Video Systems For Boats, & RV's
Satellite TV, Radio, & Internet
TV Monitor Installation & Customization
Waterproof Electronics & Wiring
In-Motion/Mobile Satellite Receivers
Throughout the West Michigan and the Greater Grand Rapids area, we are here to assist you with design, installation, and maintenance of custom audio and video solutions for your boat, or RV.
Request a Consultation
As always, at Innovative Sound Solutions, we offer a free, no obligation consultation to discuss your project. If you wish to schedule a consultation, please contact us at 616.866.9606 or feel free to fill out our request a consultation form.