Home Automation & Lighting
Imagine being able to control every aspect of your home at the touch of a button. We only install remotes that use radio waves when sending signals that do not get blocked by any barriers, like traditional remotes that use infrared signals. This way you can control your appliances, temperature, lighting options, plant watering, DVR recordings, or anything else from every location in your home! With smart home technology, this dream is now a reality.
You can control virtually every aspect of your home, even when you're not there, using a home automation system. Access your home remotely and control anything you want. Turn on the lights, lower the heat, feed the pets, it's all possible!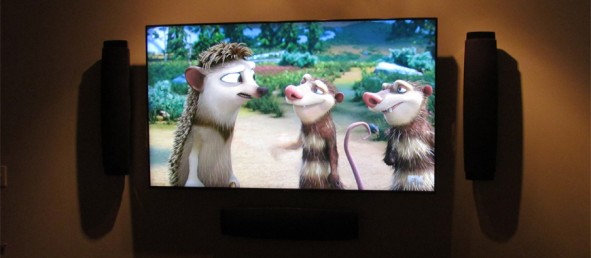 Temperature & Climate Controls
Integrated Surveillance Systems
Home Networking & Smart Home Integration
Appliance & Electronic Controls
In-Wall Controls & Automatic Sensors
Automatic & Remote Lighting
Remotely Access & Control Your Entire Home
Interested in Home Automation & Lighting?
Grand Rapids Smart Home Integrator
Throughout West Michigan and Greater Grand Rapids, we are here to assist you with design, installation, and maintenance of your home automation system.
Request a Consultation
As always, at C.A.V.E. Man, we offer a free, no obligation consultation to discuss your project. If you wish to schedule a consultation, please contact us at 616.866.9606 or feel free to fill out our request a consultation form.