Technology is leading the way in every industry and it is essential to have the proper equipment installed to support all of the technology that keeps your business running smoothly. We are capable of handling everything from basic wiring to surveillance and security systems for your office or office complex.
Our knowledgeable technicians can also perform a network assessment to determine the capabilities of equipment that is already in place and what type of upgrades your office complex may require.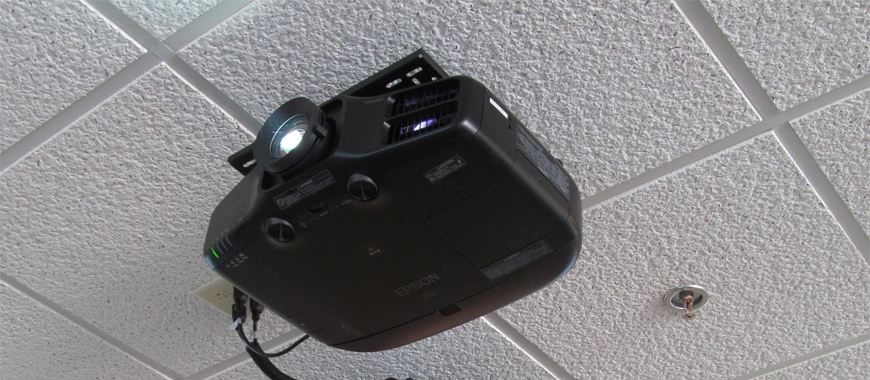 Projectors & Presentation Screens
Interested in a Specialty Network Installation?
Grand Rapids Specialty Network Installer
We are here to assist you with the design, installation, and maintenance of the network setup for your office or office complex. With over 100 years of combined experience, we have the expertise and capabilities to handle any size project.
Request a Consultation
As always, at C.A.V.E. Man, we offer a free, no obligation consultation to discuss your project. If you wish to schedule a consultation, please contact us at 616.866.9606 or feel free to fill out our request a consultation form.